We work with:
Start-ups
Companies redefining their brand
Independent business | Culture & Community
Our Approach is Both Holistic & Authentic 
Advertising | Art Direction | Brand Identity, Activation, Content, & Strategy | Digital and Print Activation | Video | Social Media | Events
To thine own self be true might sound cliche but it is the essence of your authenticity that connects you and your business with the ideal clients. It all starts with a conversation, hard questions being asked and answered and the story of your brand fleshed out before we bring all those answers and craft them into a powerful unified look and feel. Your brand will eliminate any confusion on who you are. Your mission and purpose will be clear to clients, customers, and investors. You have but one brand, promote it effectively and responsibly. Continue Reading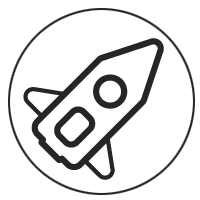 When you have to project confidence, financial acumen, stability, and trust. Good is not good enough.
You owe it to your business  to create an authentic brand identity.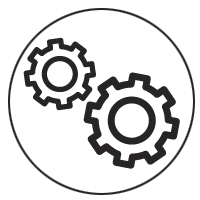 Redefining your brand is more than creating a new website.
There are 644,275,754 websites online. Together we'll make yours speak to your core mission, reflect your purpose, and thrive!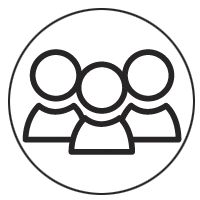 We help independent businesses articulate their mission, share their message, and attract new visitors.
When independent businesses thrive it can be seen in the economy of the community.
One simple email that could change your future.