Client: Real Estate Agent
Description:
Plot plan for a community on the lake. Used Photoshop and Illustrator to create.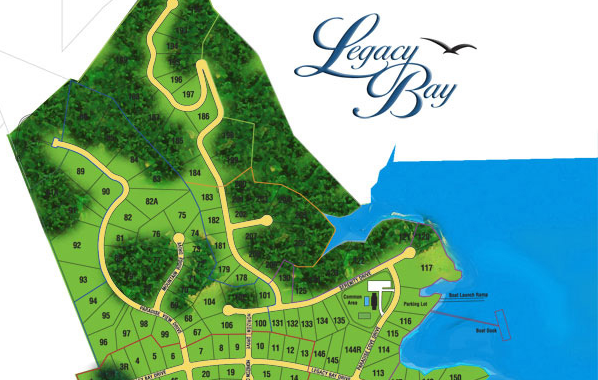 Client: Ben Coleman, author
Description:
Playing card for the game he is creating based on his stories of the witch knights. 
Created using stock photography and photoshop.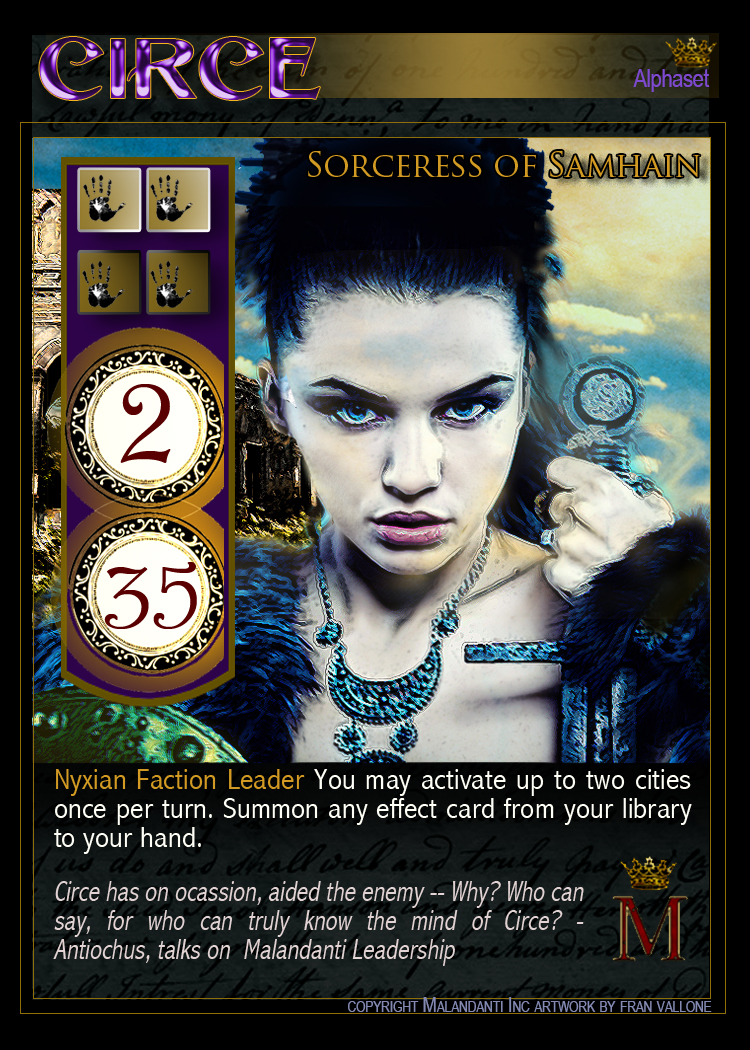 Client: Health Magazine
Description:
An illustration for an article on women's health and fibroids.
Created using photography and photoshop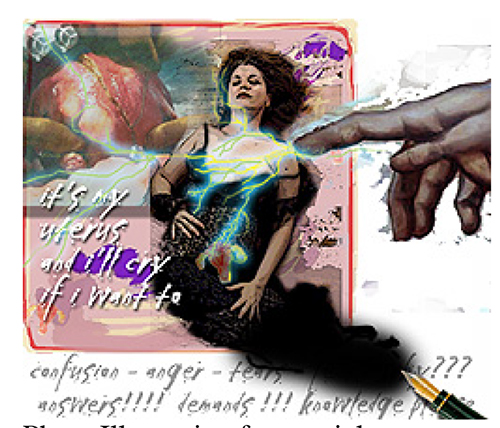 Client: Logo for Goth romance writer