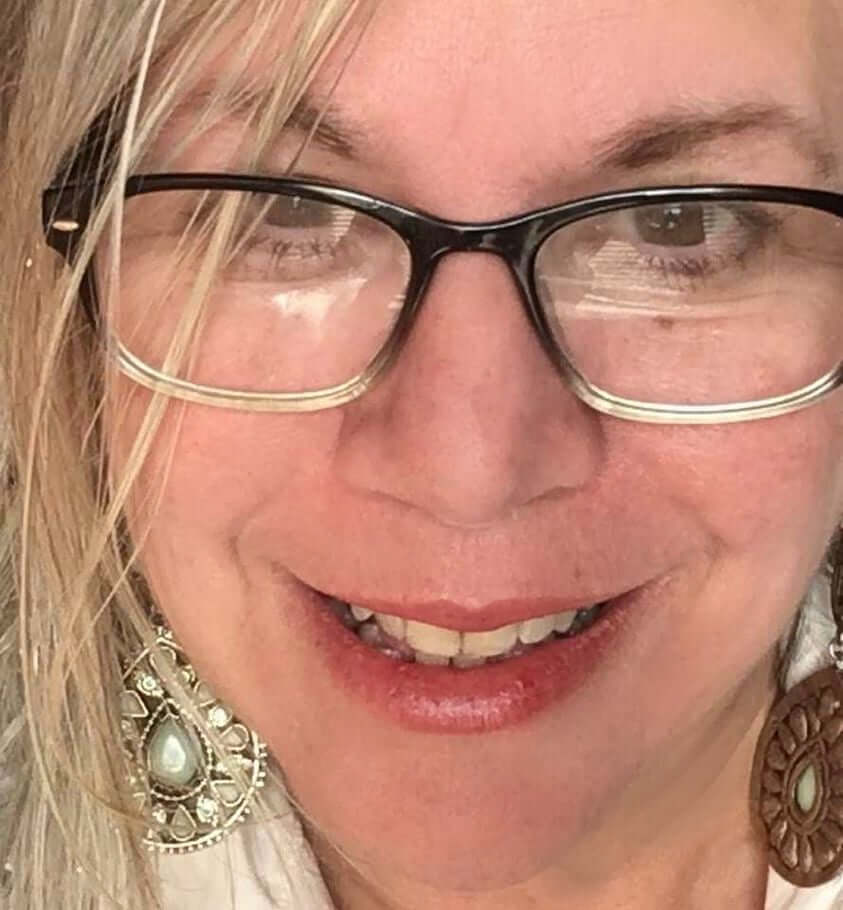 Based outside of Knoxville… with a passion for Good Design…And a knack for making first impressions count because…
There is no magic pill. It takes more than a Facebook page to drive people to buy. I've been doing this for a lot of years and I know things, like how to make all the pieces work, (website, webinars, videos, social media, events, advertising, magazines, collateral material, and good old fashion face to face), in ways that will make visitors into loyal customers.
Your brand is more than just a website, social media presence, magazine, logo, or label—it is the visual identity of all you are, all you offer. 
My goal is simple: to instill belief in your brand, project values of your company, and to embody success and worth! so that your clients feel part of a bigger whole.
Creative
Web Development & Design
Magazines & Brochures
Social Campaigns
Collateral Materials
PowerPoint Presentations
Illustrations & Infographics
Brand Strategy
Creative Workshops
Content Strategy
Brand Story + Messaging
Competitive Analysis
Brand Development
Visual Identity
Brand Voice
Naming