The IMPACT of  Your Company's Position
9 out of 10 companies fail
YET FAILURE IS NOT AN OPTION
In order to beat the odds and THRIVE you need information. Our IMPACT ANALYSIS provides deeper insight into the capability and suitability of providers' position in the new era of evolution within the tech market.
IMPACT is the business analysis tool that facilitates examination of a business entity, for the expressed purpose of determining the next crucial steps essential to achieve their vision.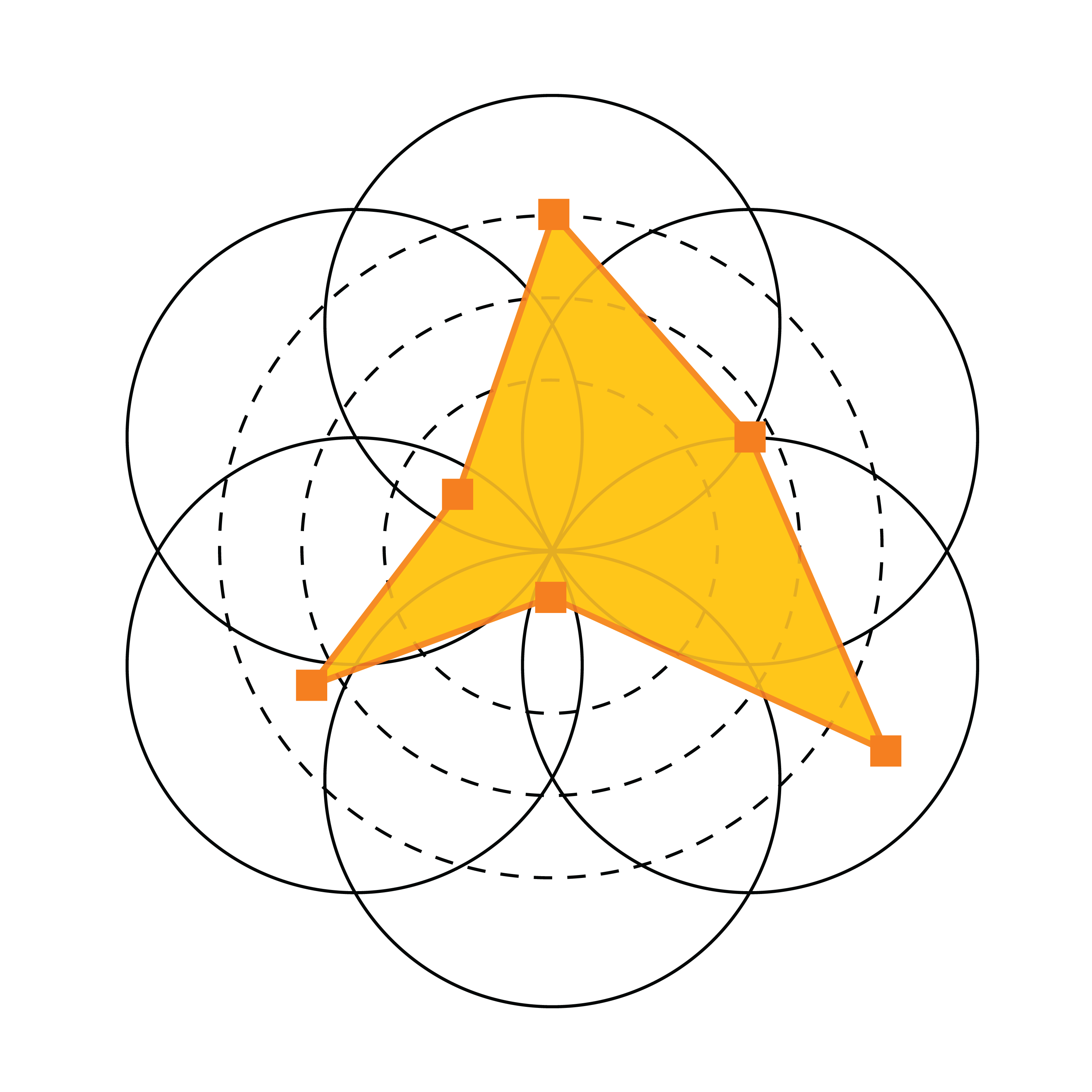 Interested in finding out more about your company's IMPACT ANALYSIS? Fill out the info below.