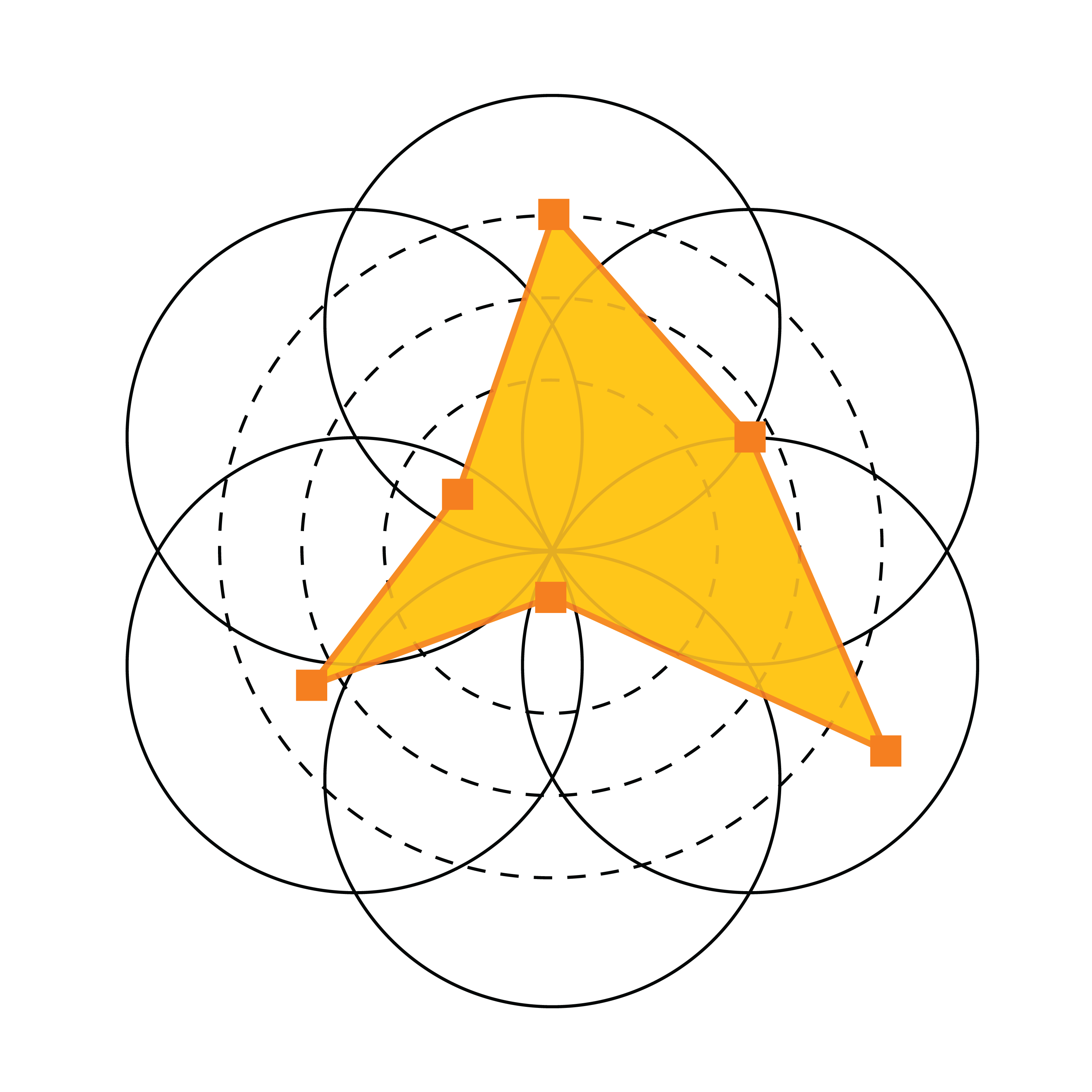 Project: IMPACT ANALYSIS STUDIES
Product Naming: IMPACT
Creation of AI business analysis tool 
IMPACT is an in-depth business analysis tool that facilitates examination of a business entity, for the expressed purpose of determining the next crucial steps essential to achieve their vision.
9 OUT OF EVERY 10 STARTUPS FAIL
AND YET FAILURE IS NOT AN OPTION
How will you survive the odds?
If your company in the AI, Blockchain, Apps, IoT, FINTECH, MedTech, or gaming sectors then you need IMPACT.
Light4soul
Run by creatives…  passionate about brand strategies.. we're more than a 1 trick pony. Contact us and see how we can change your world.
Located in New York & Tennessee