A Light4Soul exclusive package offering start-up companies the essential requirements for establishing a business online.
"Don't be a lone wolf. Lean on the experience and smarts of your teammates, investors, and mentors to help solve the tough problems and take advantage of the opportunities."
Seth Bannon, founder and CEO of Amicus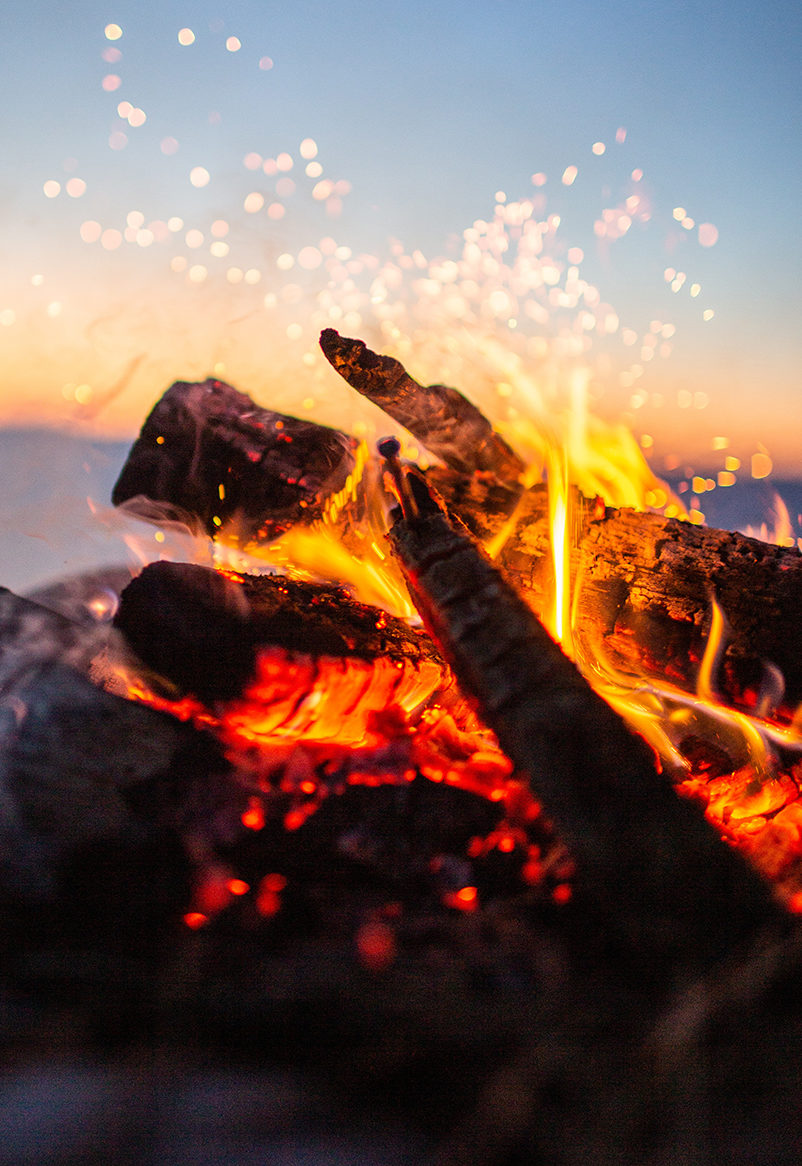 You are standing on the threshold of an amazing future!
How to build an empire… it
 takes passion, an idea that betters the world, and a website. 
You already have the first two.  We can help with the website!
9 out of 10 start-ups fail.
To beat the odds you have to look like you are established and give off a 
presence that states you mean serious business. And that means having a website that is more than a placeholder.
Click and Stay

or

Click and Leave.

Visitors give a site less than 8 seconds to load and appeal to their needs. Just because you're a start-up doesn't mean your site has to look generic. Light4Soul builds sites that are built intentionally to create sustainability into the future, expand profitability, and grow with your venture.

We're witnessing an exciting and transformative period in technology. For new businesses the stakes are high!
THE BENEFITS OF our firestarter package
We look at:
The big idea – the thing that drives your company's soul

Values – moral values and core beliefs?

Vision – where do you want your customers to go – what do you want them to do?

Personality – how you come across. 
The Fire Starter package provides a strong foundation to start with and the ability to easily scale the site with more functionality as your business grows.
The Firestarter package offers:
A custom WordPress website
Approximately 1-5 pages
Built with content you supply to us
Mobile responsive
Contact form
Basic search engine optimization
Text logo design
Including half-hour conference call so that we have a direction to build on for this and future branding of your company.
We're here for you, so your business can thrive. schedule your free appointment now