May your stories bud, bloom, and blossom
BUDDY'S GARDEN PATCH OF IDEAS
A list with links to the bloggers
and BookTubers I follow, books I recommend, and checklists to download.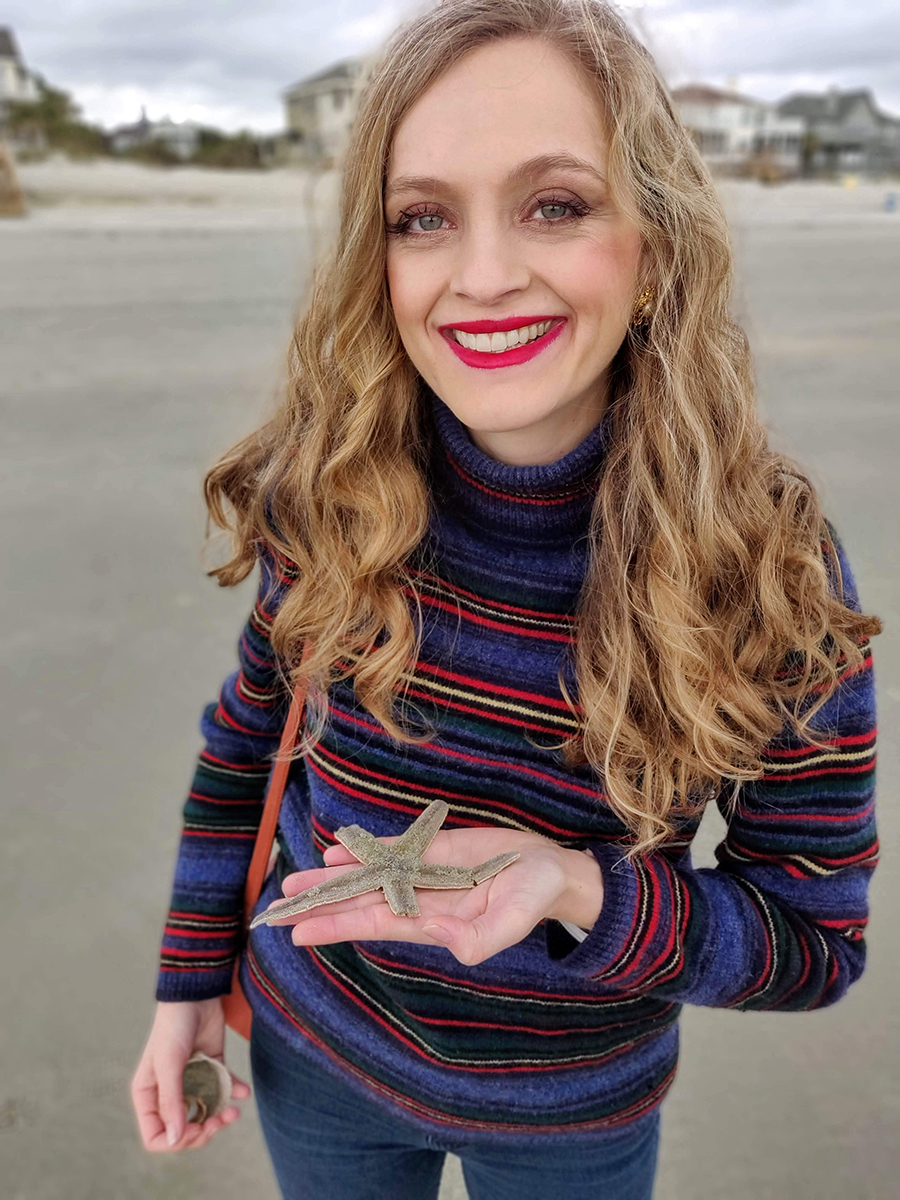 Writing Tools
I Recommend
If you're a creative planner writing a fiction story or series, then the book plotting program Scrivener is for you. If you're worried about learning the ropes of a new program, book writing coach Joseph Michael is the expert to learn from. Follow his blog on his website for step-by-step writing courses for sale or his YouTube page for Scrivener and writing tips.
https://joseph-michaels-business-academy.thinkific.com
helpful writing tips for you
"ventosus taciti dolore magna aliquip. eros conubia tego sem ut similis vicis mattis iustum neo. nullus immitto facilisis augue nobis multo imputo ne. letalis dapibus praesent quis iaculis. pharetra justo interdum gemino massa pellentesque. orem turpis in capto pecus iaceo."