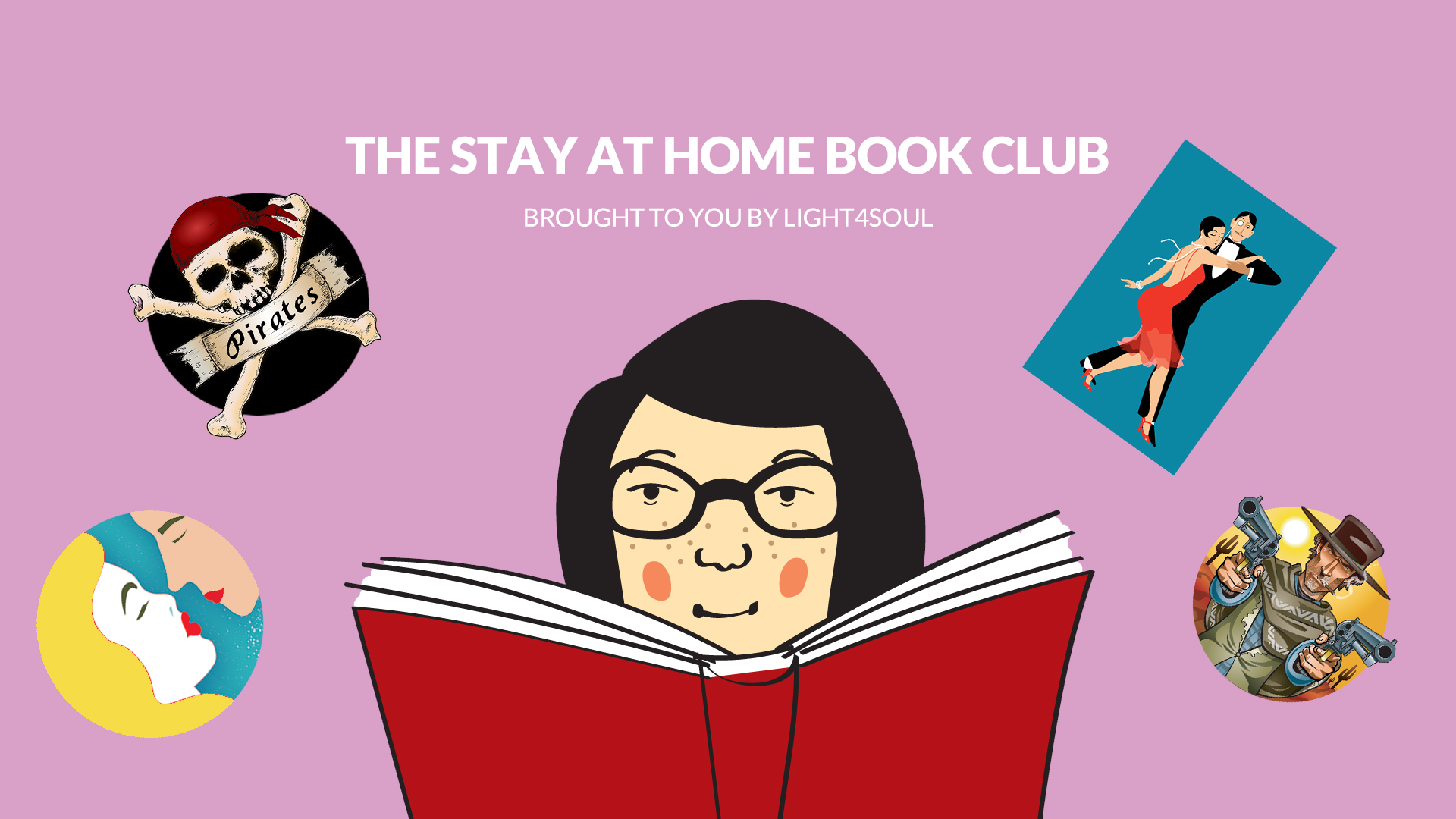 Read a good #book lately? Want to share? Have a book you want to promote? Let's get together on Wednesday night at 7pmEST.
For all interested in being part of this live event fill out the form below. This is a #free event to keep us talking while promoting #authors with books on #Amazon.  Let's get this weekly networking and book reading event going! Are you with me?
Details:
A live get together of readers.
30 spots available.
Links will be provided to books on amazon.
The stay at home bookclub